Premium bond odds | Plunging pound | Mortgage mayhem | Your take home pay
Hi,

Is the pound in crisis and what does it mean for you? What do recently announced tax cuts mean for your take home pay? Today we help you get to the bottom of these questions, bag better savings returns and get £5 off your next MOT. Plus an important warning to dig out your old paper £20 and £50 notes.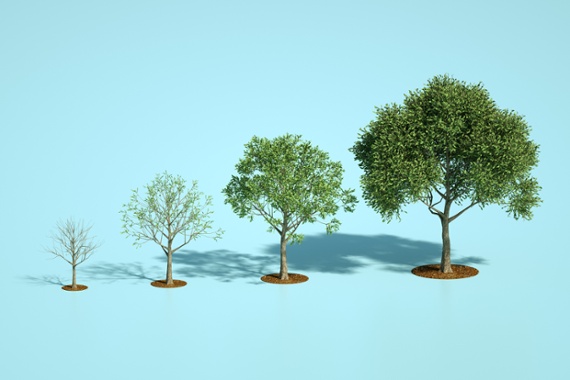 (Getty images)
The best savings accounts are paying out some of the highest rates of interest in almost a decade. Now is a good time to review where you could be getting better returns for your money.
Here are the top paying savings accounts The Money Edit team has found today (links take you to The Money Edit website):
Head over to The Money Edit's regularly updated guide to the best paying savings accounts to get your cash working harder for you.

(Getty images)
Get free cash by simply moving current accounts – plus, you can still take advantage of double cashback on your energy bills with one of the best switching offers we've seen in a while.
The Money Edit shares the best current account switching deals