Energy bills can cost over £2,500 | meter reading day – what you need to do and when
Hi,

Our experts explain the truth behind the energy price cap coming into force this weekend and what it really means for your bills and how to avoid getting overcharged. Plus what the meltdown in market confidence means in real terms for your money and to counter all the doom and gloom we've bagged you an exclusive £20 off at Simply Be thanks to our friends and My Voucher Codes.

(Getty images)
Energy prices are not being capped at £2,500, the truth is less straightforward but it is essential you understand how the new limit works. 
The Money Edit explains why the new energy cap is not £2,500
Cutting costs, insulation grants and financial support – your essential energy bill need to knows
Energy bills are going up substantially compared to last winter. We've rounded up the best money-saving advice to help you keep a lid on your bills:

(Getty images)

(Getty Images)
About 600,000 people are expected to register for self-assessment and complete their first tax return for the 2021-22 tax year. But there is an essential deadline coming up.
The Money Edit shares the tax return deadline you need to know.
Financial markets chaos – what it means for you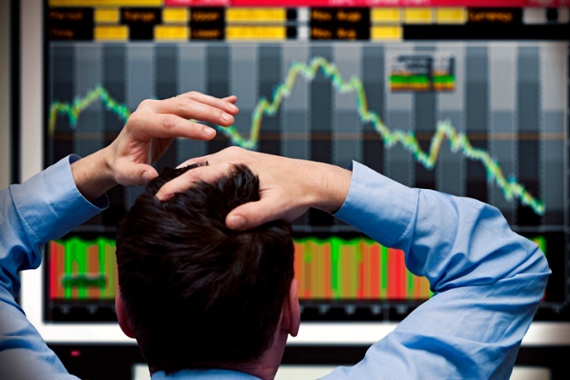 (Getty images)
The pound fell to an all-time low against the dollar earlier this week sparking a frenzied response from markets – hitting mortgages, pensions and investments. Here we explain what it means for you in real terms.
Is your pension safe?
 The Money Edit explains what the market turmoil means for your retirement savings. 
What is going to happen to house prices?
 UK house prices aren't immune to the impact of mortgage deals being pulled and re-priced plus rising interest rates. Are house prices set to fall? The Money Edit asks the experts.
Mortgage market chaos
 The Money Edit explains what it means for remortgaging and first time buyers and when deals could be available again.
Can a mortgage offer be withdrawn?
 GoodtoKnow gets to the bottom of a question front of mind for many people in the process of buying a home